For Better Pets Welfare
Who we are
深圳市谱瑞实业有限公司
Fate decides who you meet in life, there should have a magic power behind us, then we meet you here now, we are so delighted here, we would like to say:" Hi! Very nice meeting you!"
With the trust and support from our lovely clients, our business has grown up from zero, till today, we have a group of youth who are born in the 1980s,90s, are truly pet lovers, what we do each day is for the value of "For Better Pets Welfare", that's not a slogan on the wall or just written items on a notebook, that's a beliving have been branded firmly in our mind, and expressed with the actions through each of our product launched, and every customer we served.
As we looking back along the way, we may ask, why we have made it done among the fierce competition, why us?
What bonded our customers and us is not only the demand-supply relationship but also a connection of indescribable sympathy and understanding between us, just like dancing, each move is perfectly in tune.
Thank you so much for your time!
Music is on, let's dance!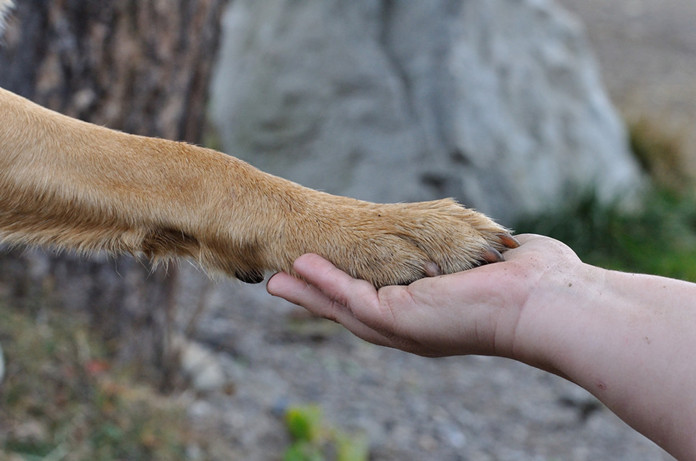 Location
Located in the most rapid developing, the innovating city, of South China, Shenzhen, neighboring HongKong, the city has one of the busiest port of Asia Yantian, both FOB ShenZhen or FOB HongKong are doable.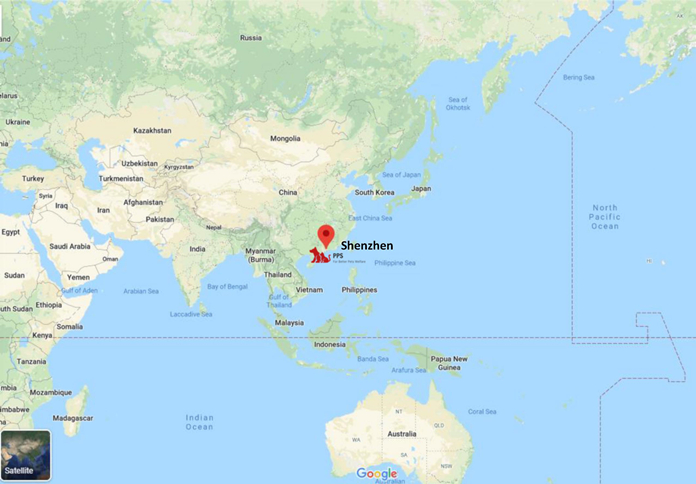 You would be better understood
With experienced staff covers the global logistic solution, quality control engineering, Customs affairs, you would be well understood and be served with responsive service , not only for the relationship of selling-buying, but also, stick together, for a continual competance mantain, and create better products for loved pets.
Thanks supporting
Thanks for your support, pets accompany human being family with the short living with entertaining, pleasure, loyalty,warm companion, we feel loved, and we love our business, on the way enhacing pet welfare providing reliable pet product, your support and accompany are highly appreciated by PPS people.