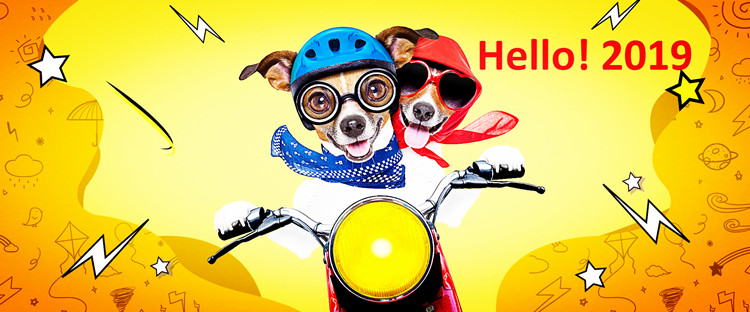 Happy new year !
Golden Suppier Of Alibaba Membership
in 2019, as numerous clients tend to place order online through Alibaba PPS would join the membership of Alibaba Golden supplier, before, for the consideration of cost controlling, PPS having been insisted on cutting the unnecessary buget, to esure the competence of the sourcing cost of our customers.
More new items to be expected
And, in 2019, PPS would strengthen our capability of New&Stylish product making, to fullfill the require of frequent change under the circumstance of E-commerce flourish.